TM18 Series
2-Pin Modular Jack (with 6-Opening) for Modem I/O of Notebook PC
---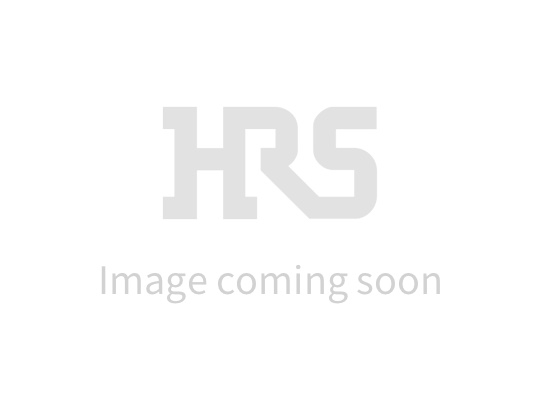 Features
2 contacts* Modular Jack (with 6 pos. mating face) for Modem Interface of Notebook PC, Hand-held computer

1. Low Profile
2. Space Saving
3. SMT Jack with Metal Fittings
* Please contact Hirose for 4, 6 contacts types availabilities.
Specifications
Connector Type
Receptacle, Jack
Parts
Panel Mounting Style
Cable Assembly
No
Cable Length
Generic Type
RJ-11, RJ-45
Industry Standard
FCC, ISO8877
Safety Standards
Performance Characteristics
Transmission Rate
Water Resistance
Opening Size
6, 8
Number of Positions
6, 8
Number of Ports
1
Metal Shields
No
Wire Termination Method
Mounting Style
SMT, THT
Connector Orientation
Right angle
Contact Plating
Gold
Rated Current
0.5 A
Rated Voltage (AC)
AC 125.0 V
Rated Voltage (DC)
Recommended Wire Type
Recommended Min. Wire Size (AWG)
Recommended Max. Wire Size (AWG)
Recommended Min. Wire Size (mm²)
Recommended Max. Wire Size (mm²)
Mating/Unmating Cycles
200
Operating Temperature Max.
80 ℃
Operating Temperature Min.
-25 ℃
Cable Color
In cases where the application will demand a high level of reliability, such as automotive, please contact a company representative for further information.