Connector Selector Catalogue 2019
Discover our Connector Selector Catalogue with an overview of more than 200 Product Series, including the latest releases, here:
English NEW EDITION!

German NEW EDITION!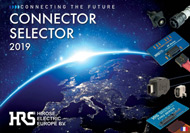 French NEW EDITION!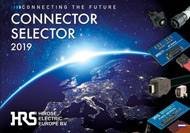 Russian NEW EDITION!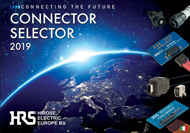 Italian NEWLY ADDED!
Discover also the latest Connector Selector Automotive 2018 with the main product selection dedicated to the Automotive Industry.
If you have any questions, please don't hesitate to contact us.